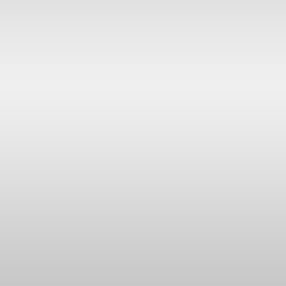 Grande-Bretagne, Edinburgh
Né(e) en:1981
Assistant depuis:2008
Permis de conduire:Voiture
Voiture personelle:voiture personnelle disponible
Passeport:oui
Langues:Anglais
Assistant photo, Opérateur numérique
Matt Scott
People, Portrait, Architecture, Mode, Beauté, Nature morte, Culinaire, Paysage, Voiture
Connaissances:
"Photography is my passion.I have recently moved to the UK and would like to assist local UK based photographers. I have a great deal of experience in retouching, editing and uploading photographs for online publishing, as well as preparing photographs for print production. I have worked on PC and Mac computers. As an experienced photographer, I have a great eye for detail and excellent lighting skills.

I have done photography for Bigshots Photography, HSC Consulting Engineers, Woodhill College, The Photo Firm, African Encounters, Real Magazine, Pam Golding Property and more. As a freelance photographer, I have also photographed and
edited events, portraiture, fashion, sports and wedding images. Working as a freelancer has required me to develop excellent organisational skills to deliver projects to customers. I have used mobile studios and have had the opportunity to work on different projects with a variety of equipment and this has given me an in-depth understanding of photographic equipment and techniques. The ever-changing shoot environment has taught me to work under pressure and adapt to a dynamic environment.

I am hardworking and passionate about photography. I am always reading about and trying new photographic techniques and equipment that can improve my photography.

Références en tant qu'assistant / Carrière
I have done a certificate in professional photography and achieved a distinction in my photographic studies.
I have been working as a freelance photographer in South Africa for more than 10 years, setting
up and managing a wide range of projects. My experience includes product photography, commercial vehicles, architectural and interior photography.
I have assisted following South African photographers: Kim Le Roux, Mark Lanning, Justin Barlow.
Portfolio
Message à tous:Envoyez votre offre d'emploi à tous les assistants enregistrés
Facile, rapide et gratuit: