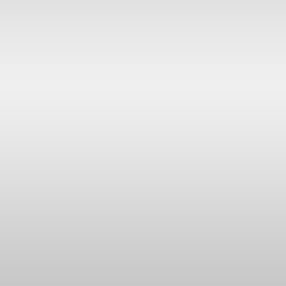 Australia, Perth
Né(e) en:1997
Assistant depuis:2015
Permis de conduire:pas de permis de conduire
Voiture personelle:pas de voiture personnelle
Passeport:non
Langues:Anglais
Assistant photo
Loida
Mode, Beauté
Connaissances:
Loida Delara is a photo editor, Photoshop lover, and also a social media marketer.
She wants to help the small businesses by providing quality photo editing services.
Références en tant qu'assistant / Carrière
I am photo editing geek, photo retoucher, and also a photo editing service provider. She specializes in clipping path, background remove, and other related fields. Now, she sets her mind to help the small
businesses by providing high-quality photo editing services that helps to make the business lucrative.
A photo editor at Clipping Expert Asia. Passionate about graphics design, photo editing, clipping path, and also in Photoshop.

Portfolio
Message à tous:Envoyez votre offre d'emploi à tous les assistants enregistrés
Facile, rapide et gratuit: