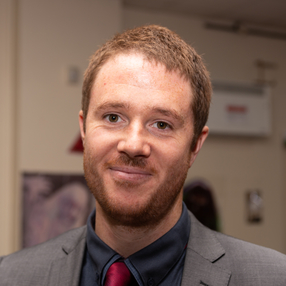 Grande-Bretagne
Né(e) en:1987
Assistant depuis:2018
Permis de conduire:Voiture
Voiture personelle:voiture personnelle disponible
Passeport:non
Langues:Anglais
Assistant photo, Opérateur numérique
Josh Huxham
Prod. assistant
Connaissances:
I'm josh, currently studying for a commercial photography degree in Plymouth. Whilst I have no direct experience assisting I am professional, reliable and eager to learn.

I have experience in shooting e-commerce and events, I have always shot in the studio tethered using Capture One and I'm proficient with Lightroom. I have several years of experience from before beginning my degree. I
came into photography through retouching for a leading sportswear retailer and I'm skilled with Photoshop. I have used both Cannon and Nikon systems professionally and I'm familiar with the Elinchrom lighting range.


I have spent the past few years working in a mixture of photography and e-commerce/marketing. I know how to present well to clients, being both professional and personable.

Références en tant qu'assistant / Carrière
Currently studying commercial photography at Plymouth College of Art.
Previously worked under
Pedro Agoas at Pro Direct Sport in an e-commerce studio.
Portfolio
Message à tous:Envoyez votre offre d'emploi à tous les assistants enregistrés
Facile, rapide et gratuit: